Posted by Thresa sulistio on 22nd Apr 2022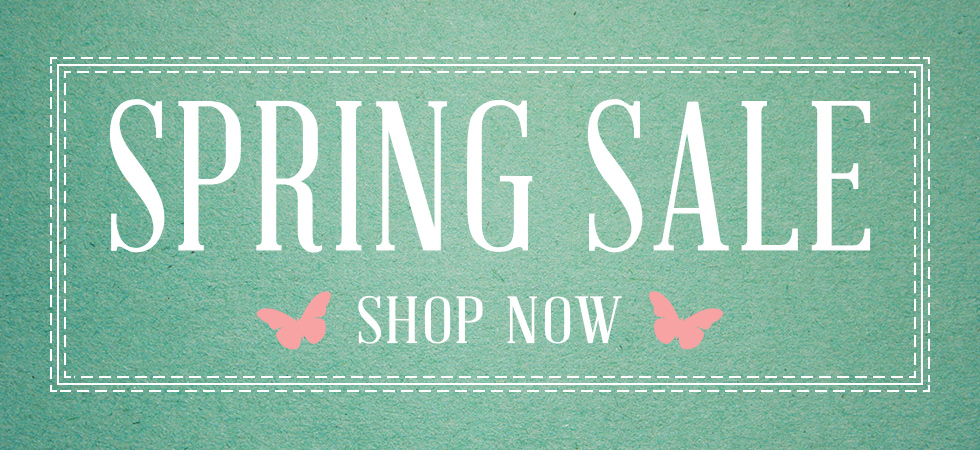 Spring Sale is Here!
Spring is the time to bring the new life to your look. With many spring shades abound, we want you to be playful and creative in making your unique look this spring. So, enjoy 10% off your purchase this weekend. And don't forget Mother's day is just around the corner!
To get the discount use coupon code 'WELSP10' at checkout. Expires on April 24th, 2022.
Like this deal? Don't miss out our special offers and monthly coupons. Subscribe to our Newsletter.