Posted by Thresa Sulistio on 17th Mar 2023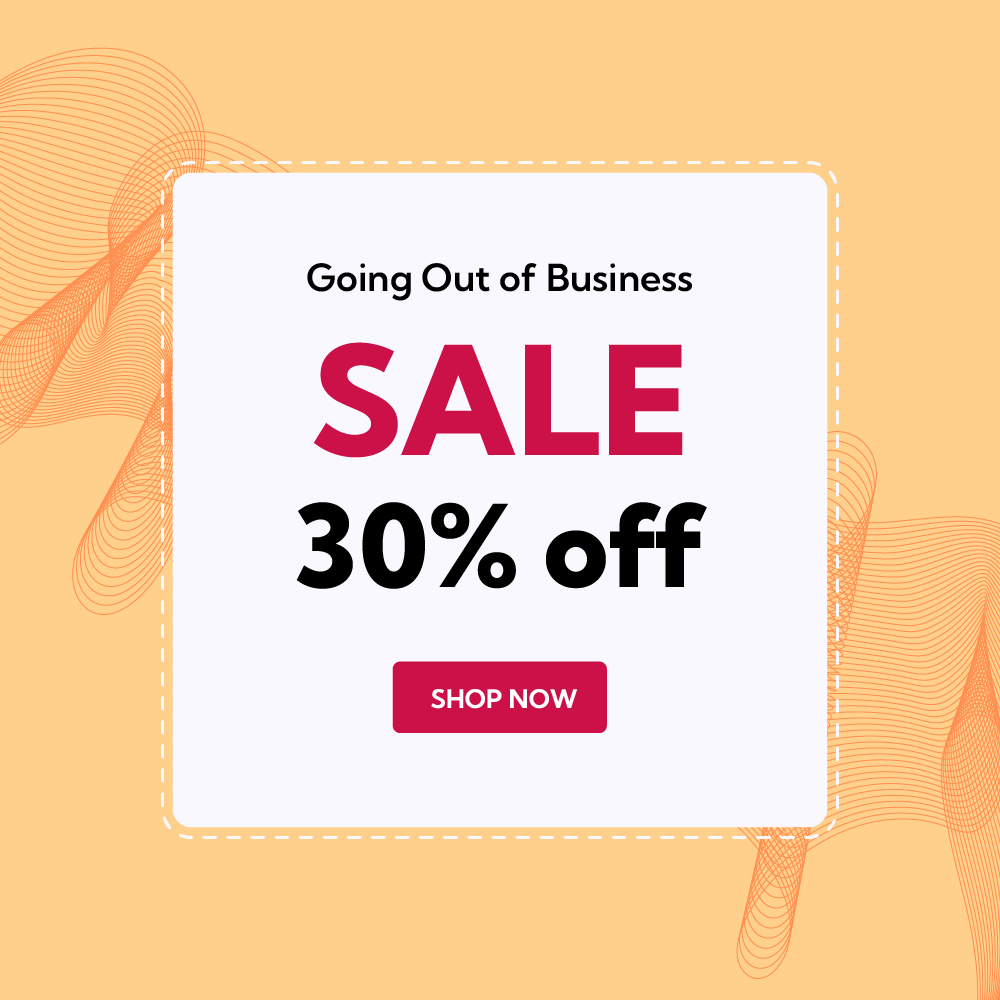 We still have a lot of items at Esther's Nail Center store you can grab at deep discount of 30% off instantly. Don't miss this spectacular sale before your fave items run out of stock! Feel free to share this great news with friends.
Please note that during this time, we don't accept any coupons, returns, or exchanges. The Reward and Referral program is also disabled.
Finally, we want to thank our customers and suppliers who support us through many years including the difficult Covid lockdown time in 2020-2021. We couldn't last this long without all of you.