Posted by Thresa Sulistio on 18th Nov 2022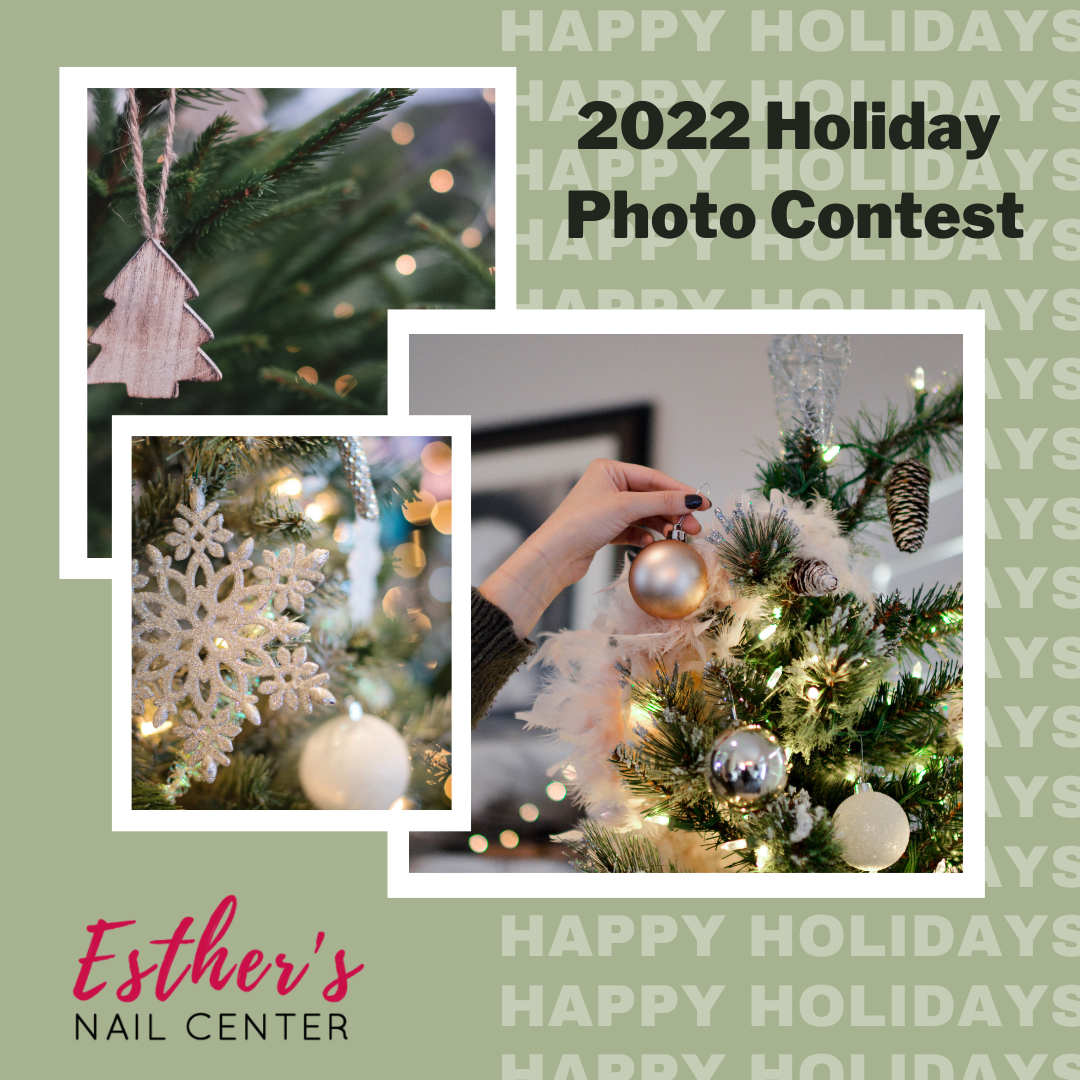 Do you have photos of your favorite nail colors you're wearing this holiday season? Tag us @esthersnc_com and win a $30 gift certificate.
Here's how:
1. Follow us on Instagram, www.instagram.com/esthersnc_com
2. Post the photos on your Instagram account and tag us @esthersnc_com, or using the hashtag: #encphotocontest.
Photo must show you're wearing the color and mention the name of the brand and nail color. Multiple entries are OK.
Contest begins today until December 14th. Lucky winner will be announced on December 15th.