Posted by Thresa Sulistio on 15th Feb 2022
GELISH STRUCTURE GEL APPLICATION
Gelish Structure can be used to fill out the ridges on natural nails to enhance the strength of the natural nail and create more durability. For more info, read " What and Why You Need Gelish Structure Gel". On this post, we'd like to focus on how to apply Gelish Brush-On Structure Gel.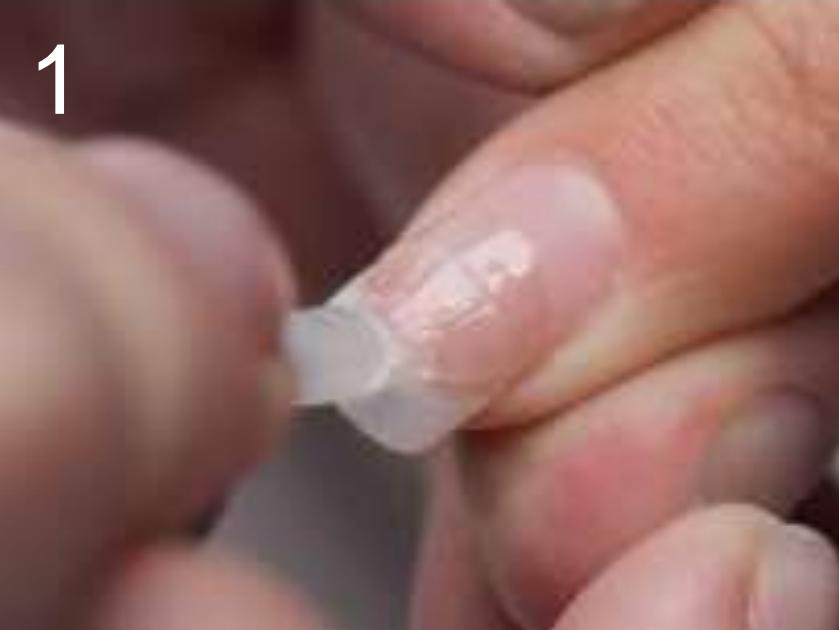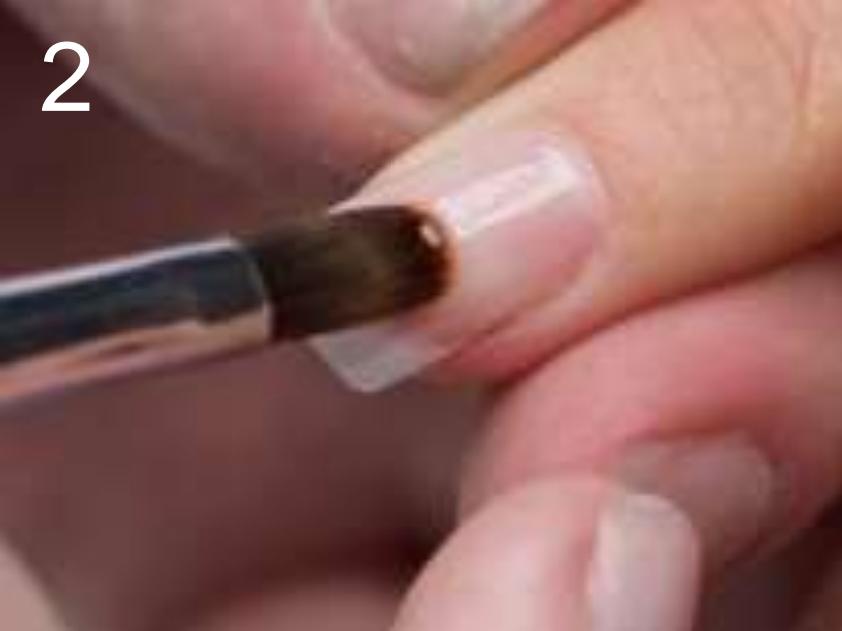 Apply Gelish Structure Gel in a thin application from cuticle to free edge to build structure in the nail. Seal the edges of the nail and the free edge. This will be slightly heavier than your regular Gelish application, to give the extra support needed. Place hand in Gelish LED Light for the advised cure time below or UV Light for 2 minutes.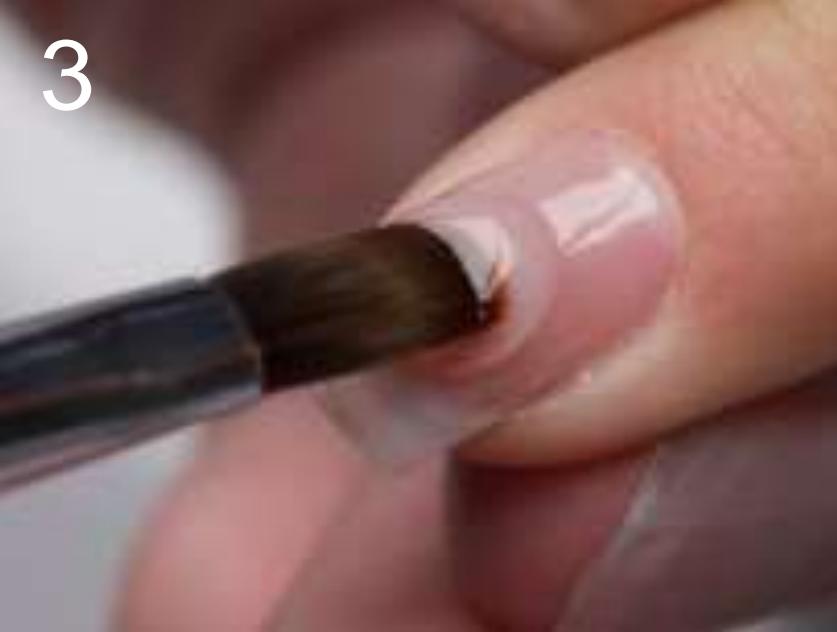 Repeat a second time if extra support or full coverage is needed.
Finish your application with Gelish Top It Off or following your Gelish Soak Off Gel Polish application steps.
NOTE - This Structure Gel can also be done over your Gelish Soak Off Gel Polish application if your completed design or color application isn't smooth
CURE TIME
LED Light 5-45 – 45 Second Cure
LED Light 18G PLUS – 30 Second Cure
UV Light* - 2 Minute Cure
(NOTE: Minimum 36 Watt UV Light recommended)