Posted by Thresa Sulistio on 15th Feb 2022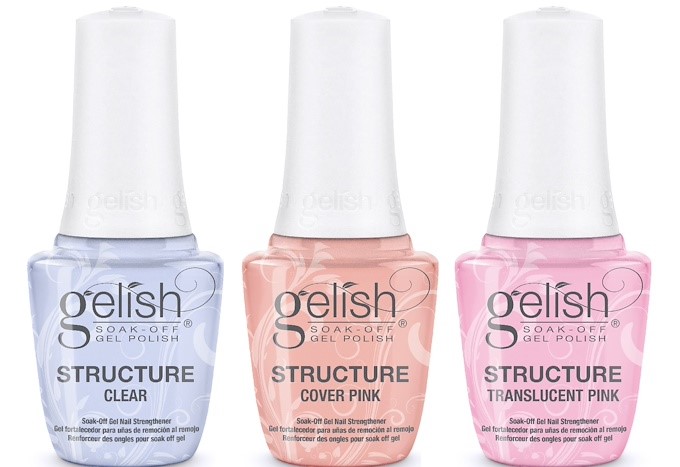 What is Gelish Structure Gel
It's a thicker viscosity gel that will enhance the strength of the natural nail and create more durability. It will correct damaged nail plates by filling in ridges or demarcations to make the nail plate surface even. It's available in either pot or bottle & brush application, though we only have the bottle brush Structure Gel because it's easier to use. Size is 15ml/.5 oz.
Cure Time
LED Light 5-45 – 45 Second Cure
LED Light 18G PLUS – 30 Second Cure
UV Light* - 2 Minute Cure
(NOTE: Minimum 36 Watt UV Light recommended)
Types
Available in 3 perfecting shades:
CLEAR – Original clear for a perfect transparent finish.
TRANSLUCENT PINK – Enhancing, translucent pink for perfect french finishes.
COVER PINK – Concealing pink finish to camouflage imperfections and extend short nail plates.
Fact for Use
The product is optional in the application but does give the nail technician the needed versatility in application. Gelish Brush On Structure Gel will soak off like all other Gelish Products with proper use of Artificial Nail Remover and Wrap It Off foil wraps.
Interested in knowing how to apply for Gelish Structure Gel? Check out the instructions in another post.