Posted by Thresa Sulistio on 26th Jan 2023
The new CND ColorWorld collection is finally here. With 14 stunning colors, this collection was intented to add some "missing" shades from CND permanent color palette. We hope they are here to stay.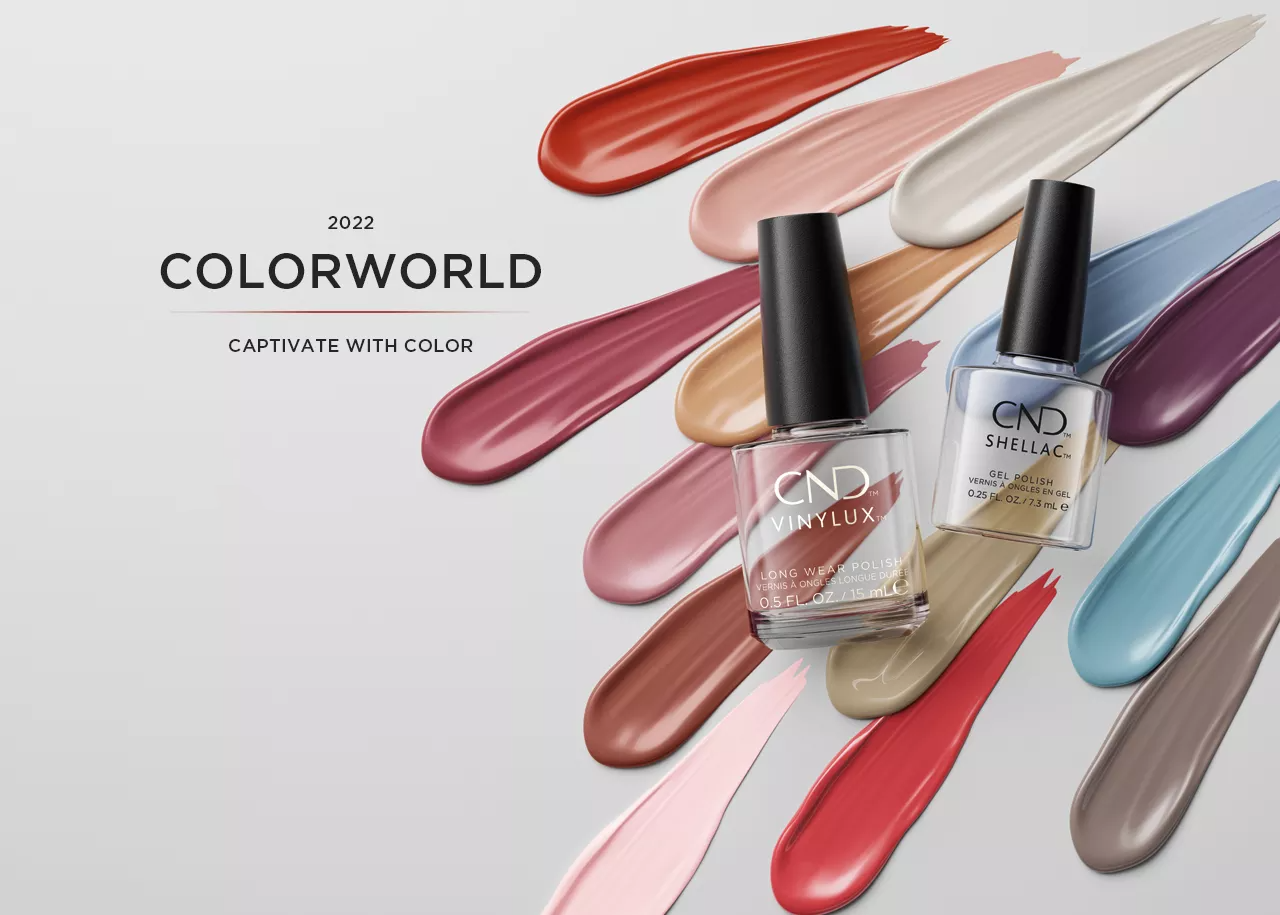 The 14-color collection is one of the biggest collection CND ever released in a while. It covers all shades in red, pink, purple, brown to nude as you may see from the photos below. Sorry, no neon colors nor glitters.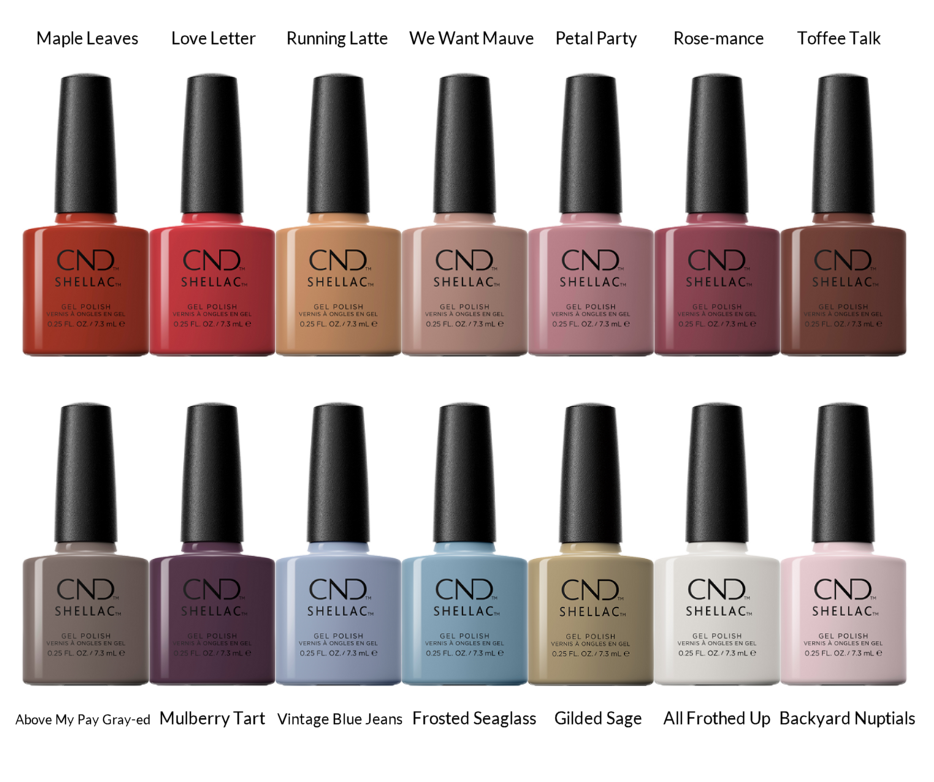 Are you curious on how it looks like in comparison with other colors CND has? Are they similar or not? Head to Fee Wallace to see its swatch and comparison. An example is the photo below.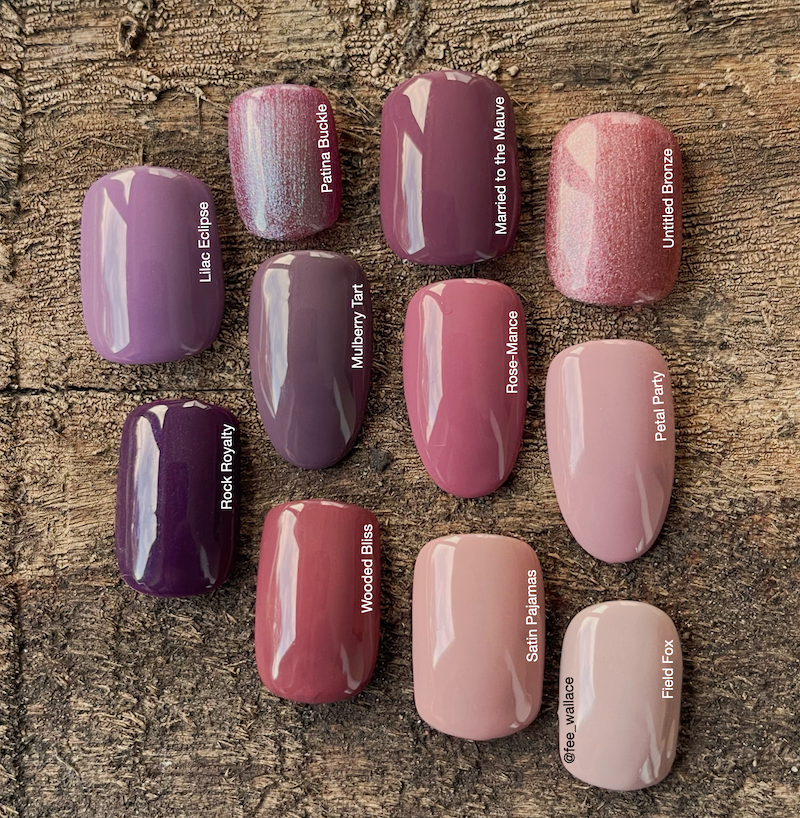 Esther's Nail Center has both Shellac and Vinylux in-stock. So far, Mulberry Tart is the most popular shade among our customers, plus Toffee Talk and Above My Pay Grayed. Of course, this will change when the season changes.
So from this collection, which colors have captivated you?