Posted by Thresa Sulistio on 24th Jun 2022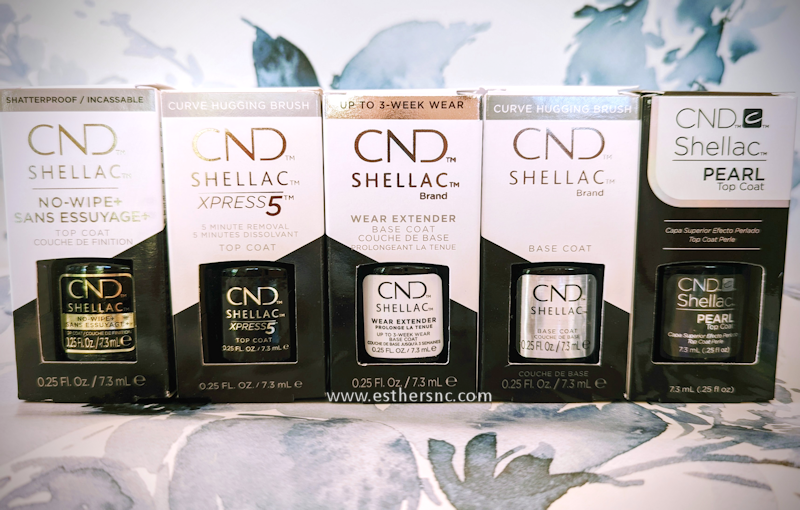 Most people who have known CND Shellac for a long time must have known that there are many types of CND Shellac Base and Top Coats. However, for those of you who are new in the game, you may need some help in knowing the 7 types of Shellac Top Coats and 2 types of Base Coats and what they are used for.
So check out our newest review of all CND Shellac Base and Top Coats available, its purpose, cure time, and instructions to guide you on selecting the best top and base coats. for you.
For more articles read our DIYers Gel Nail Application and Guides.