Posted by thresa sulistio on 25th Aug 2021
O'Nine PureGel is one alternative for gel polish that's slowly gaining fans in the US because it's odorless and removable by alcohol. Here's the step-by-step instructions on how to apply PureGel manicure. All items needed are available at Esther's Nail Center.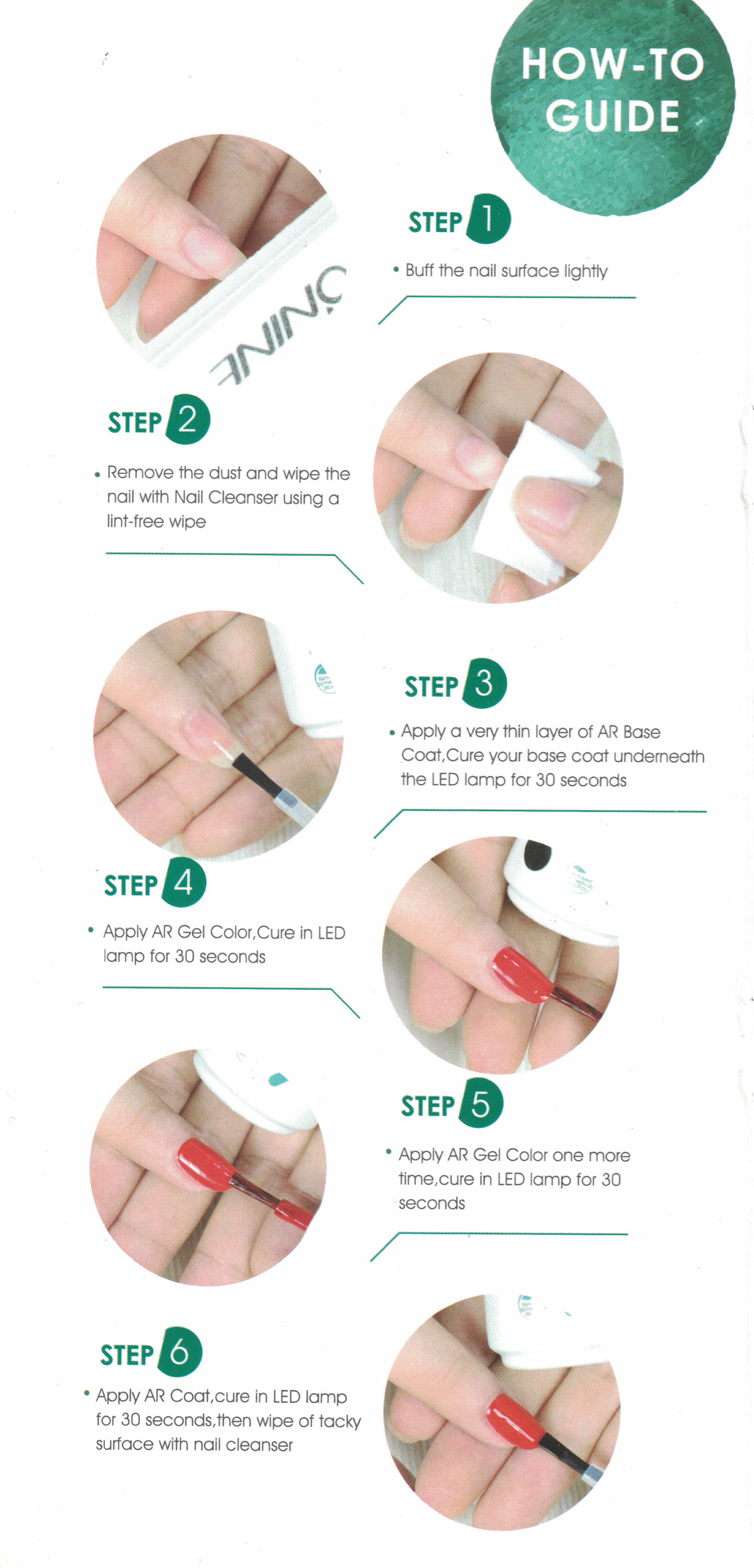 Please note if you use No Wipe Top Coat, once it's cured you don't need to wipe off the tacky layer with nail cleanser.
Read "How to Remove O'Nine PureGel Gel Nail Polish" for removal step-by-step instruction.