Posted by Thresa on 13th Jan 2021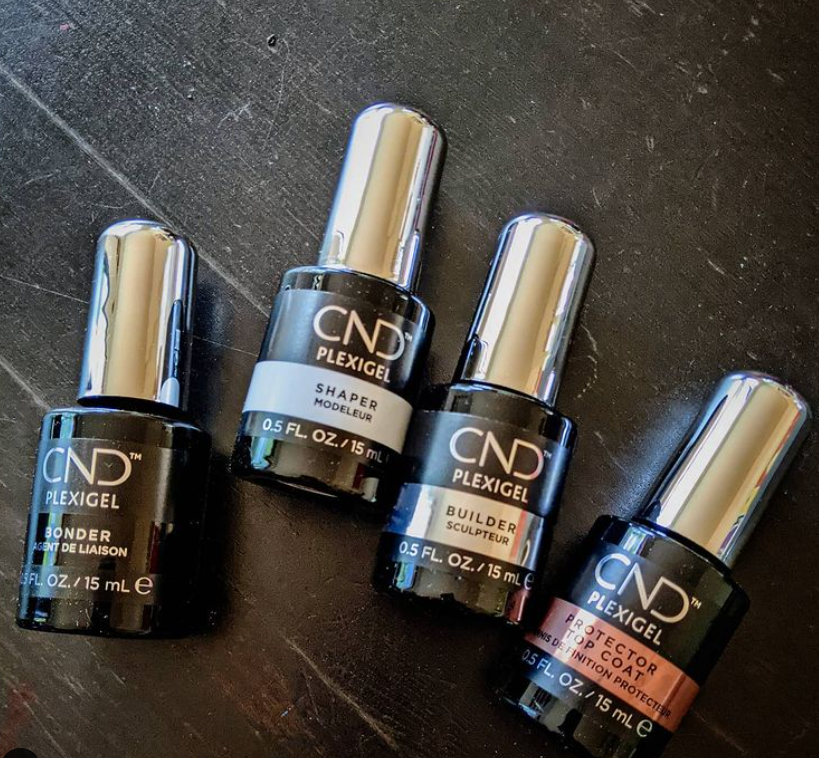 The long-awaited new Plexigel system from CND finally has just arrived! CND PLEXIGEL™ is a brush-in-a-bottle gel nail enhancement system that provides up to 3+ weeks of strength, length, and shape. It can be used to save cracked nails, repair broken nails, plump and shape flat nails and even create customized-length nails to medium or long nails.
It's also compatible with CND Shellac and Vinylux. CND Plexigel will leave crystal clear nails so you can apply gel polish colors or nail polish colors after curing the plexigel. Basically you prepare your nails to however shape and length you'd want and leave it like that with top coat for shine or have colors.
What's amazing about CND Plexigel is the simpler way to do all that with just brush-in-a-bottle system while minimize the mess, pots, tubes and tools.
We have the kits and the individual bottles of the CND Plexigel system in-stock, which includes:

Bonder

Shaper

Builder

Protector Top Coat
Check out the video below to see what CND Plexigel can do for your nails beautiful and easy to manage.