Posted by Thresa on 15th Aug 2020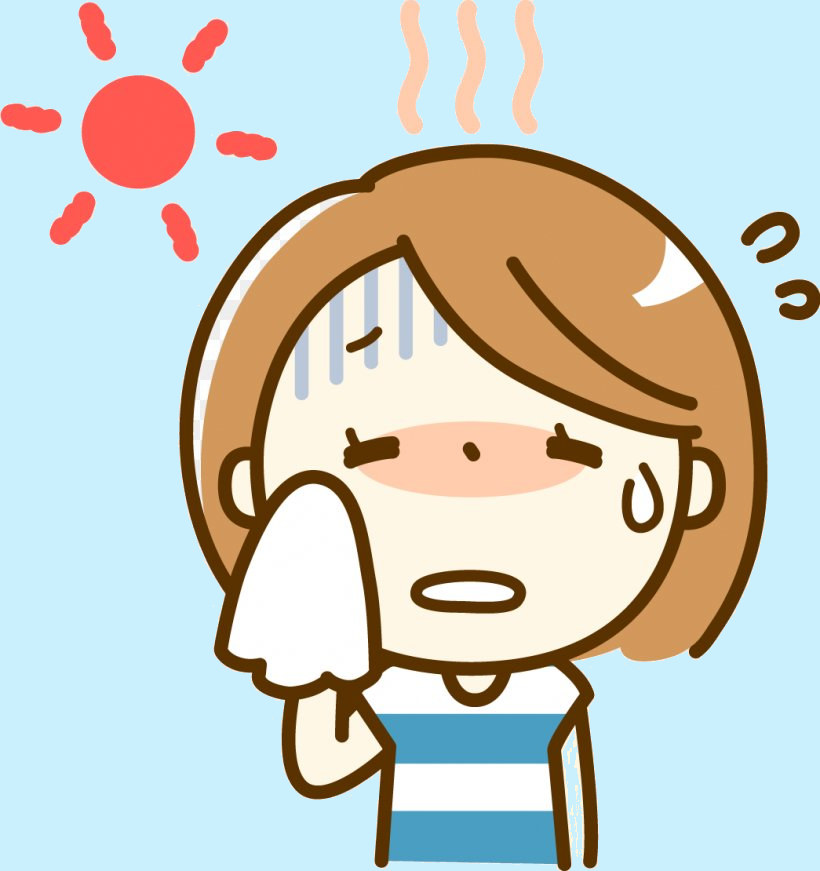 Heat and Nail Polish don't work together. So make sure to keep your nail polish, gel polish and nail liquid out of the sun in the hot weather. Don't keep them in your car for too long especially in the warm summer months. Store them in dark and cool room.
When you know that your order of gel/nail polish will arrive soon, track the package and find out when it will arrive. Prepare to get it as soon as it arrives in your mailbox or outside your door. Don't let it sit in the heat for too long as it can thicken the formula and damage the brush.
Photo source: favpng.com.