Posted by Thresa Sulistio on 3rd Apr 2023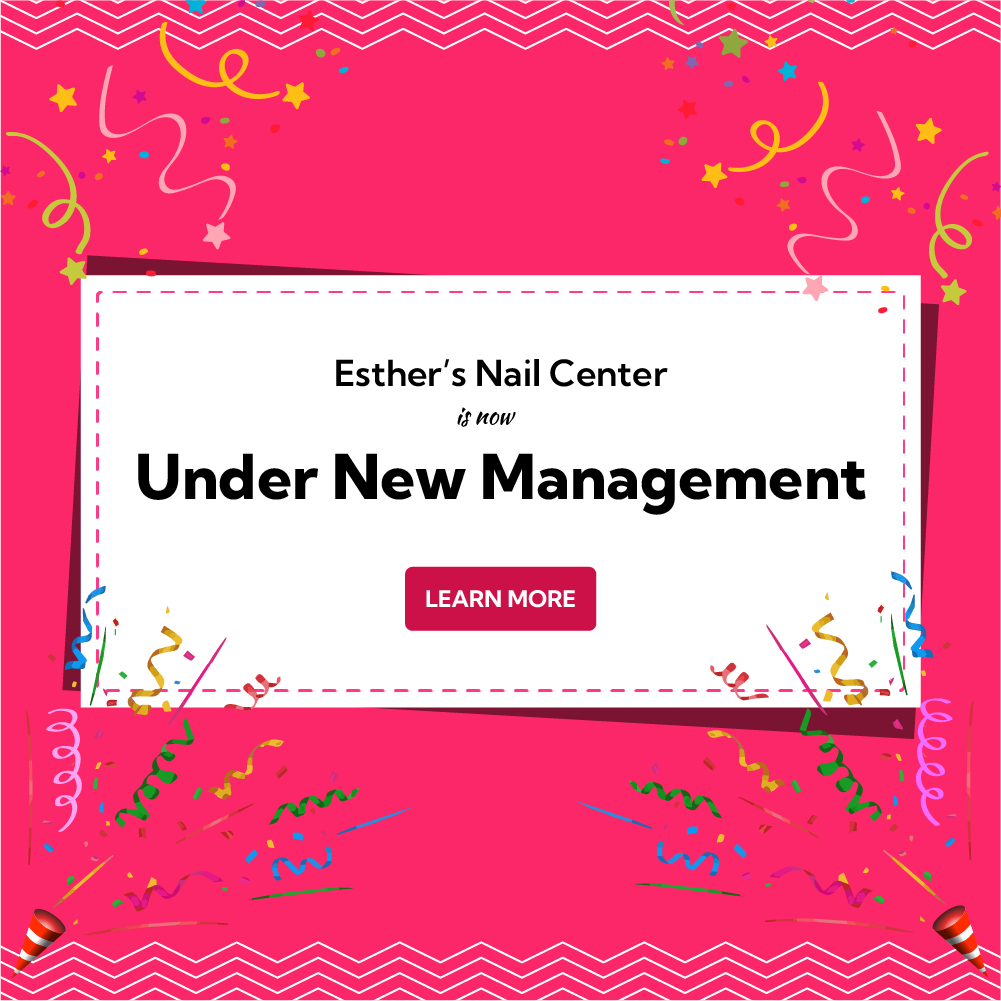 I'm thrilled to announce that starting April Esther's Nail Center has a new owner and will be under new management.
This has come as a relief for many because we love Esther's Nail Center dearly and would like to keep it open. I'm sure many of you would agree with us. We received many feedbacks from you who wished to keep Esther's Nail Center open.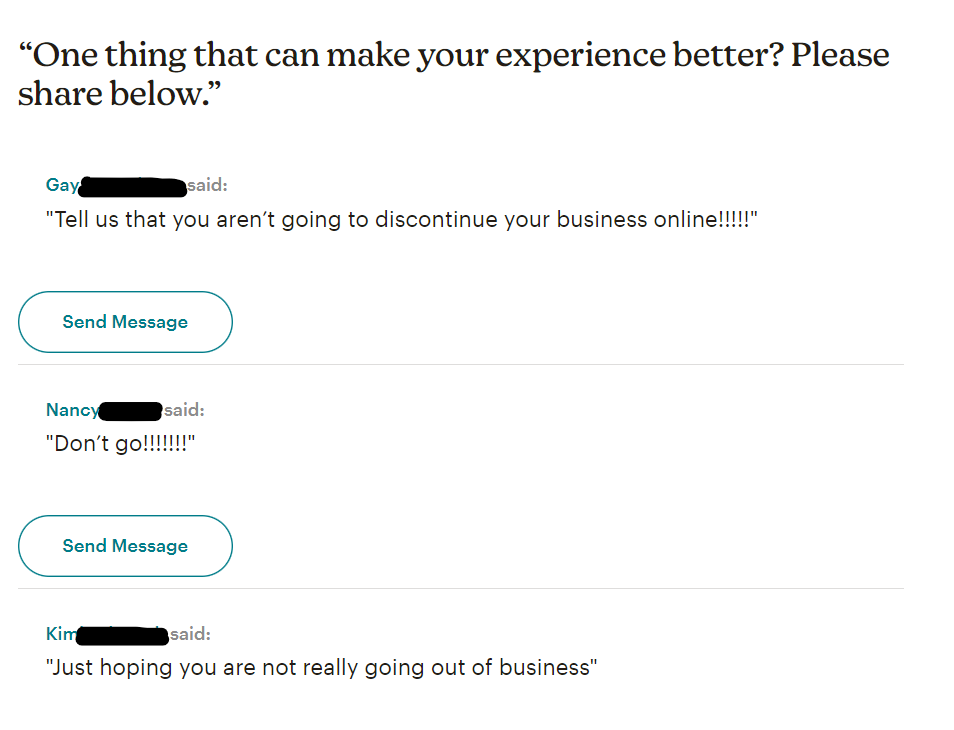 Well, those wishes have come true. During this transition time, our excellent service and shopping experience will remain the same. There may be a few changes in the future but believe these changes may lead to a better experience for our customers.
If you have any questions or concerns, please don't hesitate to contact us or email us.
Finally, thank you for standing with us during this uncertain time. We love you and it's our pleasure to be a part of your life. I wish for your continued relationship and support for this store just like how it is in the past.
Sincerely,
Esther Sulistio
President
3Censia Inc