Posted by Esther Sulistio on 1st Mar 2023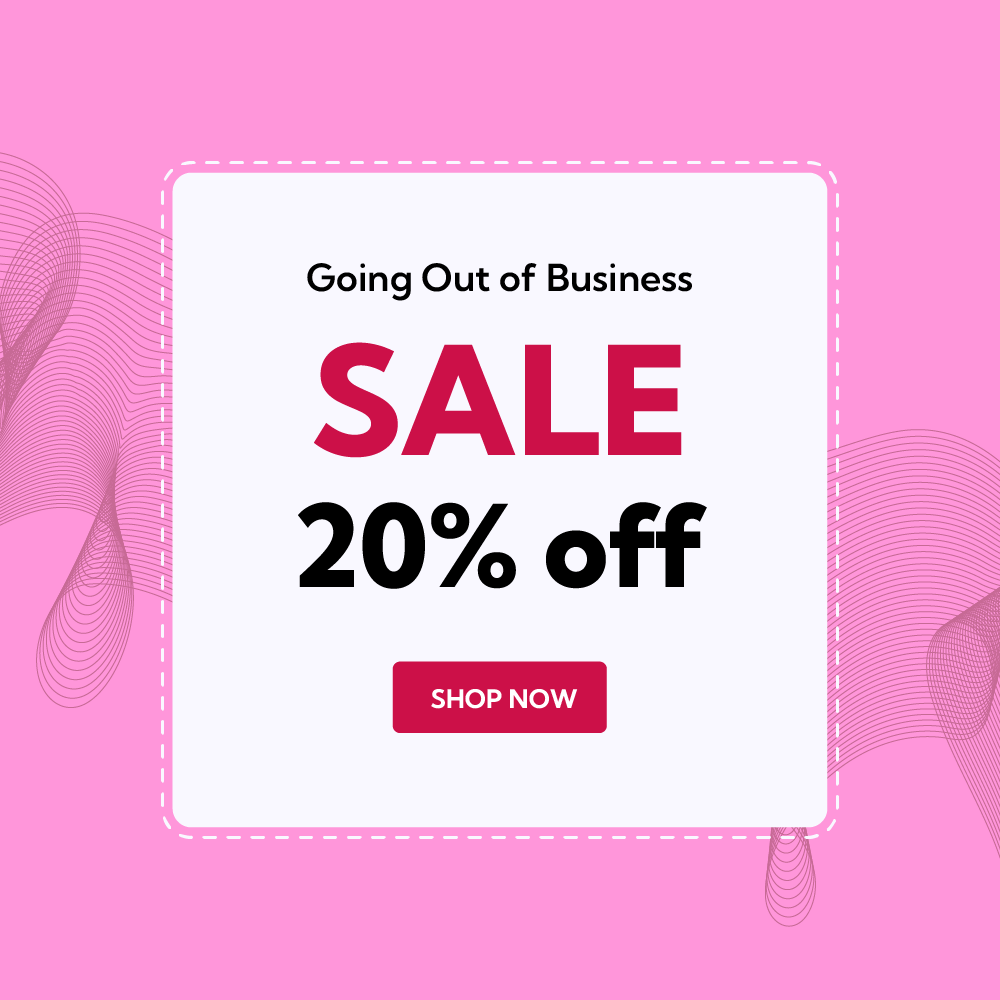 After much thought, we have decided to close down Esther's Nail Center permanently after serving our customers since 2004. To celebrate, we'll have a big sale for the next few weeks or months. I hope you can take advantage of it. Feel free to share this big sale with friends.
Please note that during this time, we don't accept any coupons, returns, or exchanges. The Reward and Referral program is also disabled.
Finally, we want to thank our customers and suppliers who support us through many years including the difficult Covid lockdown time in 2020-2021. We couldn't last this long without all of you.
Sincerely,
Esther Sulistio
President/Owner